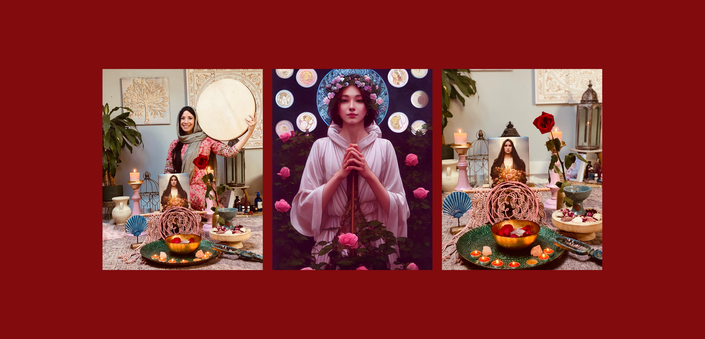 11-11 Malkootah Portal
Infinity Vibration
Ahava and Blessings

Number 11 is the number of sound current and vibration. 11 contains all of the numbers, and thus, 11 contains the entire cosmos. As 11 symbollizes the infinite Universe, when we embody its frequency, it can give us tremendous expansion.
Sound patterns unlock codes and we can access and deliver sacred language when the sound and vibration of the word that we are saying is actually its sound and vibration. Our voices contain the sound of the Cosmos and for this reason we chant in Sacred Languages like Aramaic, Biblical Hebrew and Sanskrit. 11 holds the space of all vibrational frequenecies, so with number 11 we can accomplish anything and manifestation becomes a magical art.
11 on an energetic level is connected to Sound Vibration. The Hathor Temple in Egypt is a perfect example of how the Priestess and Priests worked together to manifest through sound. Sacred temples and buildings were constructed through sound. We are now given the opportunity to access this Galactic and multidimensional gift that always has lived within us, we have just been veiled for such a long time.

The pyramids were built with sound.
Hathors Temple was built with Sound.
Just imagine what you can create with your own sound!
Every May we do our Hamsa Ritual of Manifestation 5-5, on May 5th, and in the month of November we open a space to work together this Infinity Vibration in the Soul Ritual of Manifestation 11-11, on November 11th. I call this Portal the Malkootah Infinity Portal. Malkootah means Kingdom, and on this day, we literally can access the Kingdom of Heaven.
I have been facilitating the 11-11 Malkootah Portal since 2012. This year for the 11-11 Malkootah Infinity Portal there will be a powerful practice that I am offering so that we can all access the kingdom. Everything that we desire on some level already exists. In this Practice we align our voices to the infinity of the Cosmos and we become our Holy desires. The blocks that prevent our expansion and manifestation dissolve into Light Creation.
The 11-11 Malkootah Infinity Portal includes:
- Talk on the Power of Number 11
- Alaha Shela Body Practices to align with 11
- Egyptian Energy Medicine
- Sound Vibration Practice for the purpose of embodying different sound currents
- Practice of Sarah Tamar
For those of you joining this 11-11 Malkootah Infinity Portal Upgrade through Sound Vibration and a Alaha Shela Body Practice, I suggest that you experience the offering first thing in the morning if you are able to, if not, in the evening, and that you enter into this Sacred Practice with total detachment of what you think you desire because our Soul truly knows what we can, should and need to bring into form. Remember that the 11 is a 1 and a 1, with a space in between. This is the Akashik Vaginal Canal.
The 11-11 Malkootah Portal Activation will be accessible as of 6,00 am CET. The last day to sign up is on the 11th of November. The Temple Gates will close at 23,00 (11,00 PM) CET.
The image in the Middle of the Banner is from my new Oracle Cards. This card is called Malkootah D´Shmaya, Kingdom of Heaven. She is Sarah Tamar as Druid connected to Avalon and Santiago, binding these two magical places as powerful pilgrimages of a heavenly matrix waiting to me revealed on Earth.
Sending so much love to all of you.
Ahava,
Ana Otero
Your Instructor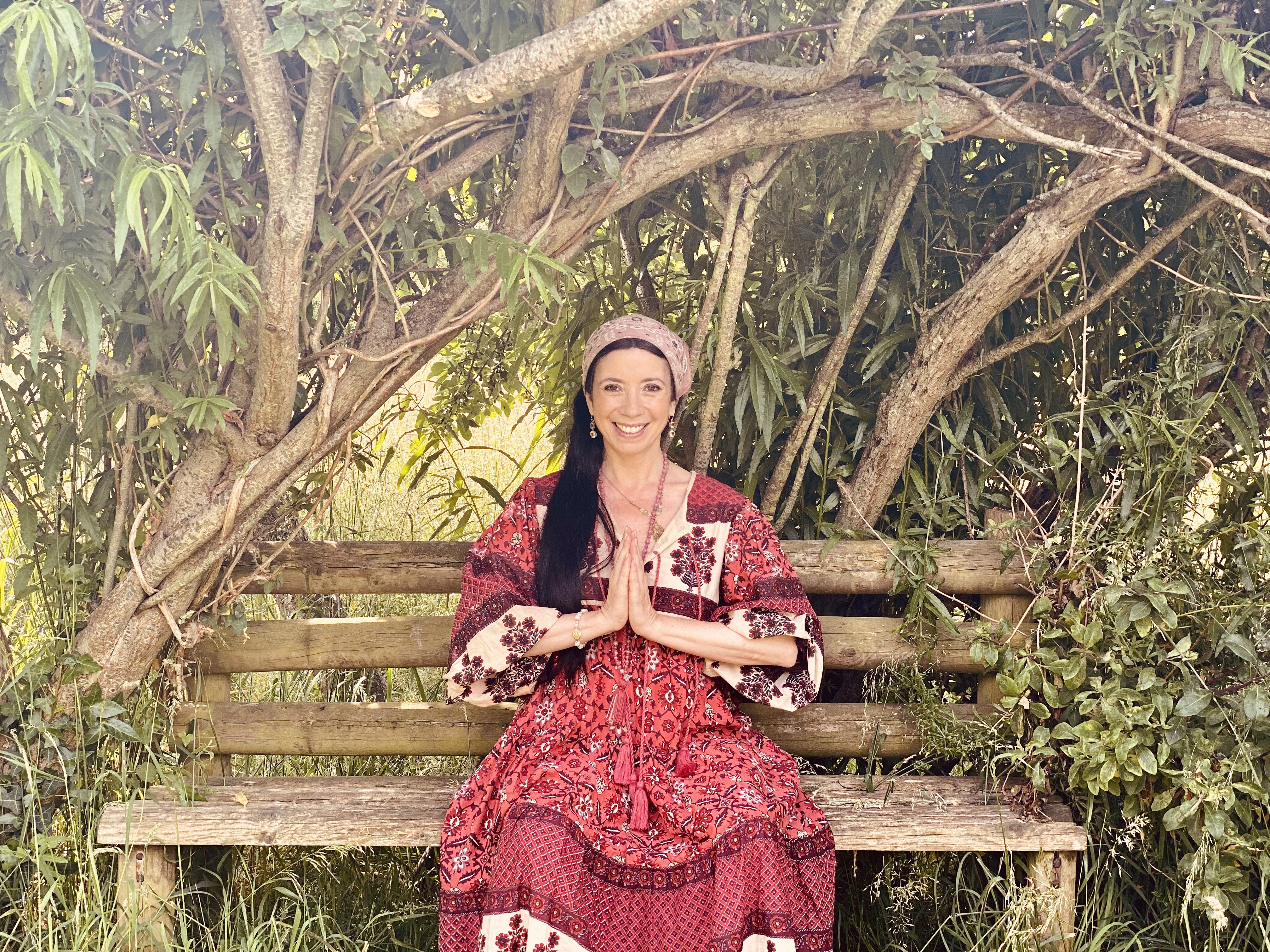 Ana Otero is a Mystic, Dancer, Author, Yogi, Artist, Teacher of the Desert Rose Transmissions, Mother and Lover to the Beloved. She holds a PHD in Dance Movement Therapy and strongly incorporates embodiment in all of her work. In 2011 after a dark night of the soul she had her first apparition of Mary Magdalene while she was in the desert of Oman. Following the teachings given to her by Mary Magdalene through her Channelings and Apparitions, Ana Otero created Mary Magdalene Mystery School in 2014, which later became in 2022 Ahava University. Ana Otero offers online and live trainings, workshops, retreats, and events.
AHAVA

Course Curriculum
11-11 Malkootah Portal. Infinity Vibration
Available in days
days after you enroll
Opening Sacred Space
Available in days
days after you enroll
Preparing the Body to Hold Infinity
Available in days
days after you enroll